Kiwi technology has made great achievements in the AIoT, and was invited to share experience with industry representatives in the both industrial application seminar and data application workshop by using Civil IoT Taiwan and National Applied Research Laboratories.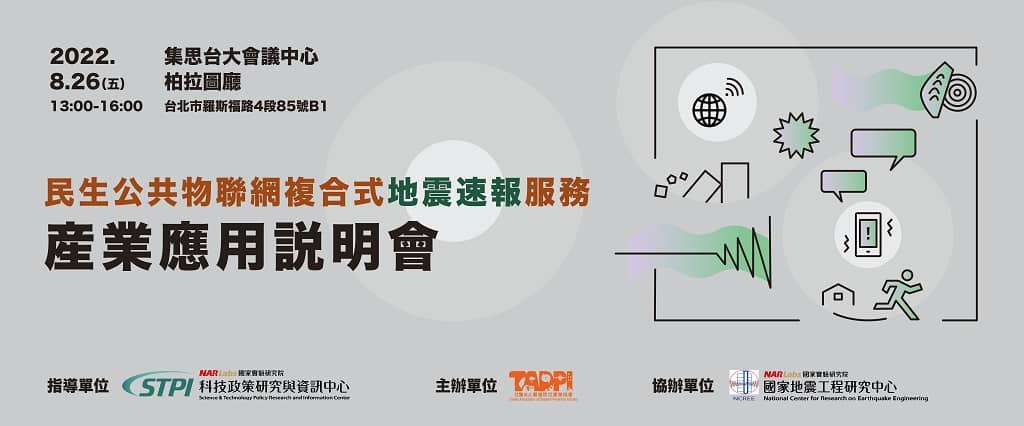 On August 26th, there are two activities, one is the Civil IoT Taiwan and composite instant earthquake message service seminar and the other is workshop which were held at GIS NTU convention center, which was jointly organized by TADPI、National Applied Research Laboratories and TADPI、ITRI, respectively. Kiwi technology was invited to attend this seminar as a representative of the industry, It is of great significance to share experience at the meeting, and share the international achievements in the AIoT with nearly 100 industry attendees who participated in the event, and to share deep data usage by combination with the public data from Civil IoT Taiwan and the instant earthquake message,  on safe storage and distribution of domestic LPG industry, to offer a comprehensive digital transformation AIoT solution by monitoring, management and warning service.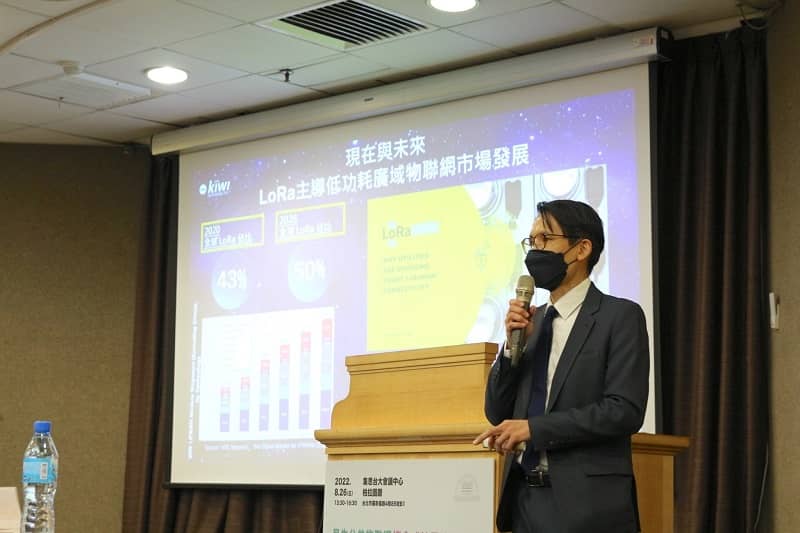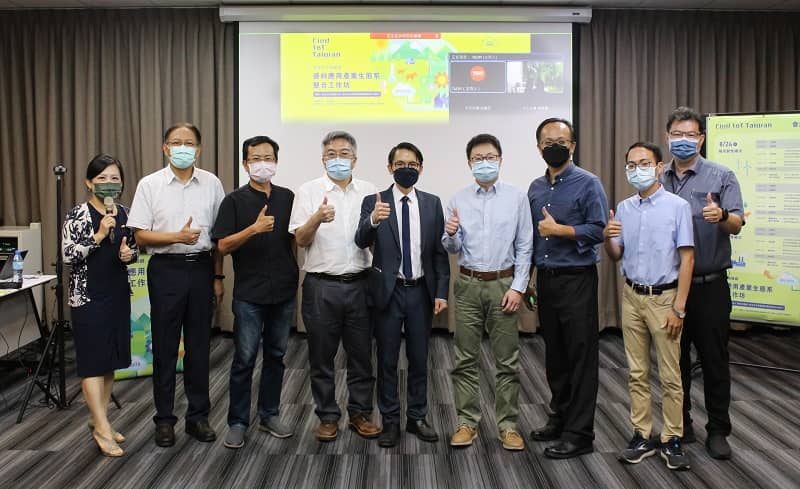 Please see the related news reports and website link bellowing
Click to view the related documents in the published text.
https://m.facebook.com/tadpi2013/posts/pfbid0gmxt4HU5X6rGMaWvtXh517vY7TXJnyx4BnBJAB824Xwrdv9VEaDNfQV8cexRxfqcl
https://www.asmag.com.tw/mobile/article_detail.aspx?aid=12373