Kiwi technology, a global leader in End-to-End AIoT solutions, works to perfect the deployment of AIoT Networks and Solutions for the best efficiency, high reliability, cost-effectiveness and ease of operation. All of these skill sets enable Kiwi technology to build High-Quality, CarrierGrade, Out-of-the-Box solutions to address any customer data challenge. Kiwi technology provides complete set of LPWAN products and solutions of "end-to-end (M2M)" autonomous networks for enterprise customers based on digitalization DX requirement, and we are providing "end", "network", "edge" and "cloud" AIoT integrated solutions and platform services. We are committed to providing more innovative, forward-looking, user-friendly and simpler IoT solutions & services that create superior value for our customers and be a world-class leaders in the AIoT industry!
Comprehensive AIoT applications and solutions:
Kiwi technology provides comprehensive solutions and services for the Internet of Things, including smart temperature management of both HACCP and Pharma, smart indoor air quality management IAQ, smart LNG AMR, smart LPG AIoT distribution planning, etc.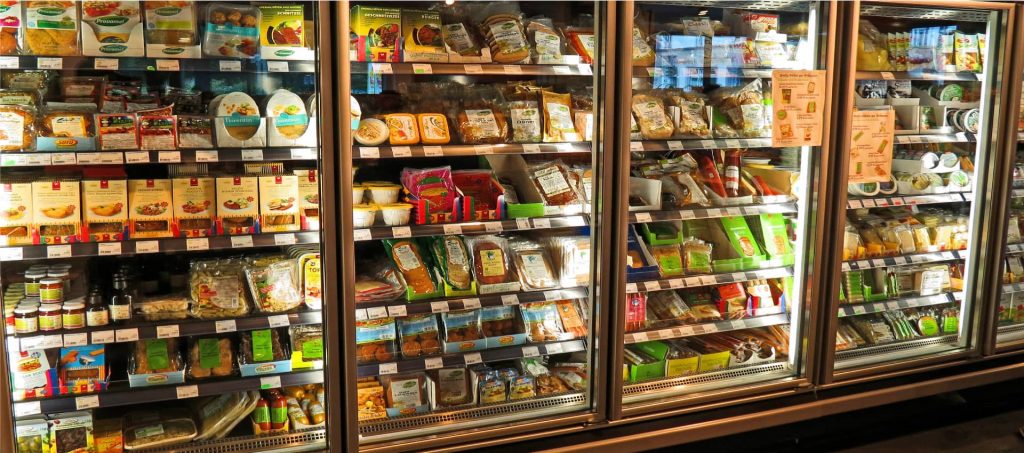 COLD CHAIN TEMPERATURE MANAGEMENT – AIOT COMPREHENSIVE SOLUTION
Smart Air Quality Monitoring And Management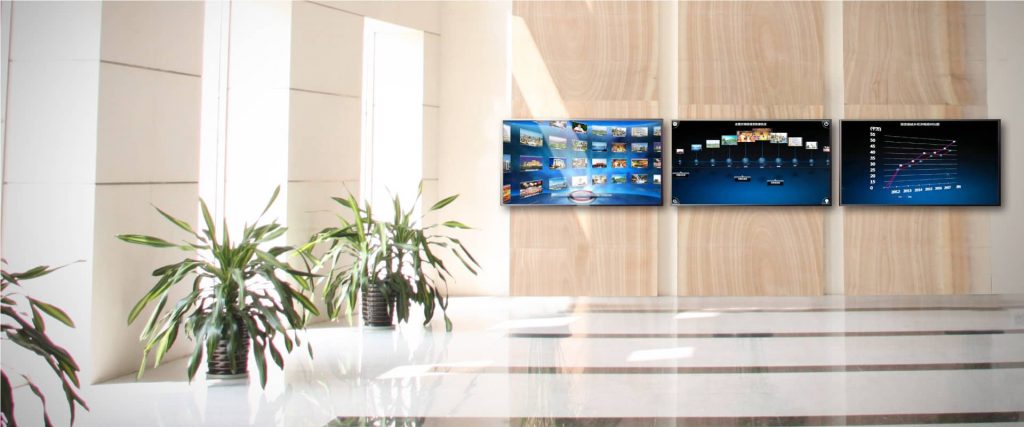 A turn-key AIoT solution for Gas utility industry To improve your business & operation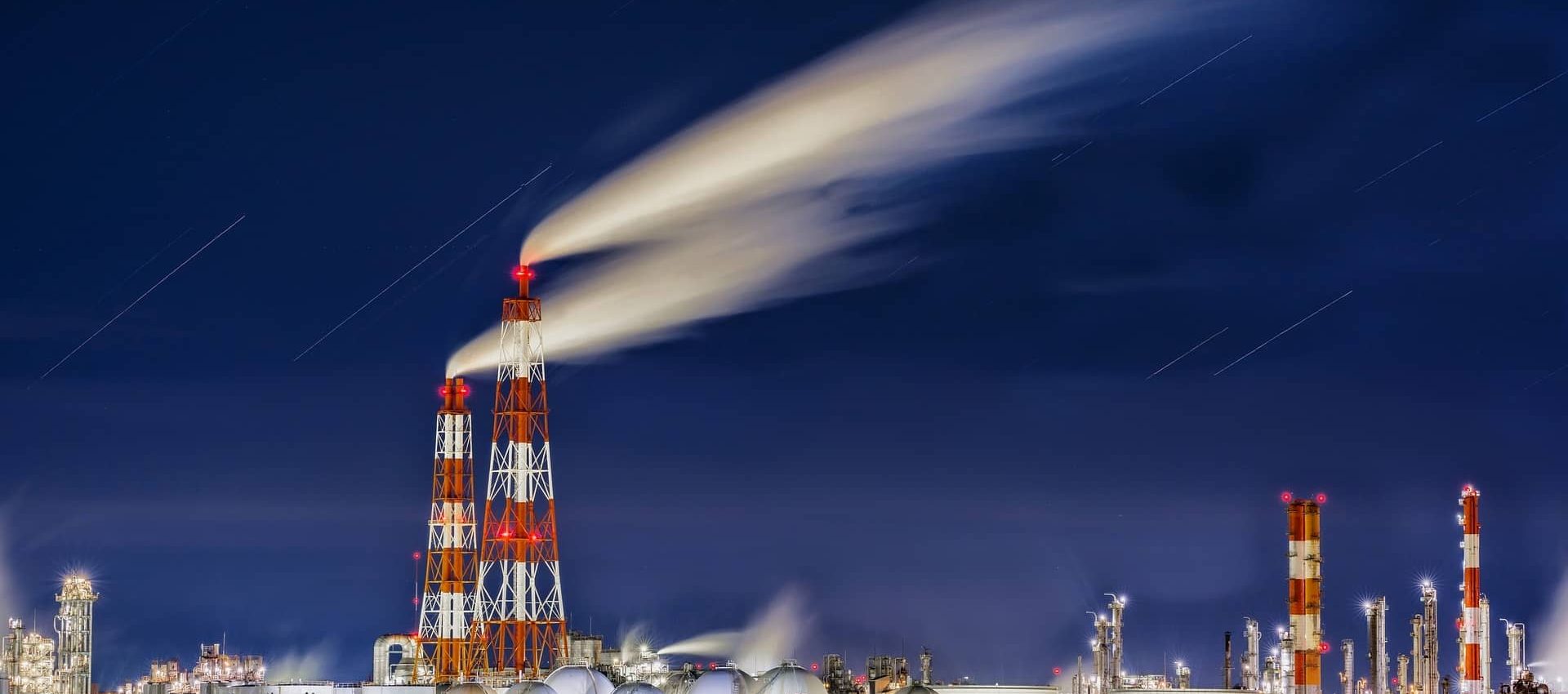 Zero Touch / One Platform