LoRa At Glance at MWC 2017
The Mobile World Congress (MWC) debuted in Barcelona, Spain on February 27th. The theme of this year is "Mobile. The Next Element", which means that many newcomers come before the 5G era. Technology has gradually surfaced; Kiwi Technology attaches great importance to the development of Internet of Things communication technology. At the LoRa Alliance exhibition, Kiwi LoRa IoT industrial grade indoor gateway and ADB development board are presented, providing LoRa solutions to customers, expecting to advance through the MWC International, and Operators and teams from all over the world interact with each other and expect to bring more business opportunities.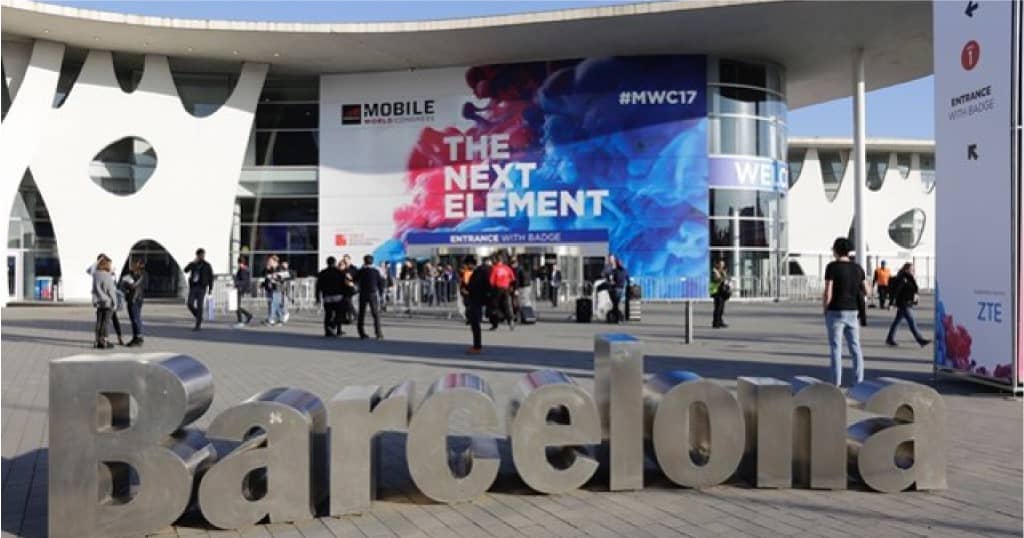 In recent years, the Internet of Things is the most important new technology evolution direction. Under the Internet of Things, the Internet of Vehicles and smart city issues have attracted much attention. LoRa (long-distance low-power data transmission) and NB-IoT (narrow-band Internet of Things) Technology has become the focus of attention in the industry.