4/18【Tech for Good】SDGs Smart Sustainable Technology Seminar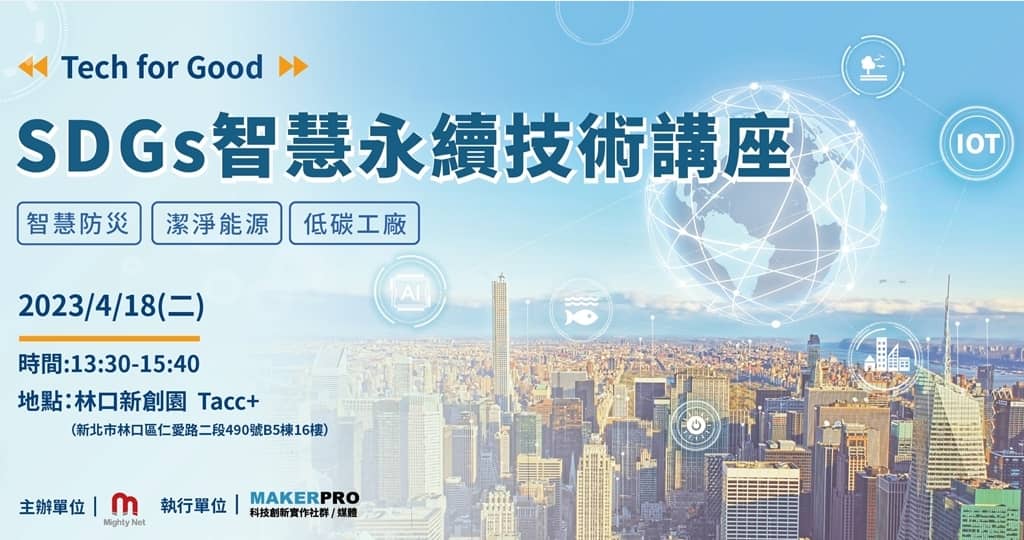 Kiwi technology to attend [SDGs Smart Sustainable Technology Seminar] and to showcase our latest innovative technology and AIoT solutions and to discuss LPG IoT industry trends. Kiwi technology will use this opportunity to showcase our latest achievements in LPG industry, developed by our team. Kiwi technology has been at the forefront of technology in the IoT industry, and we will be presenting our latest ideas and solutions, as well as collaborations with other technology companies at the forum.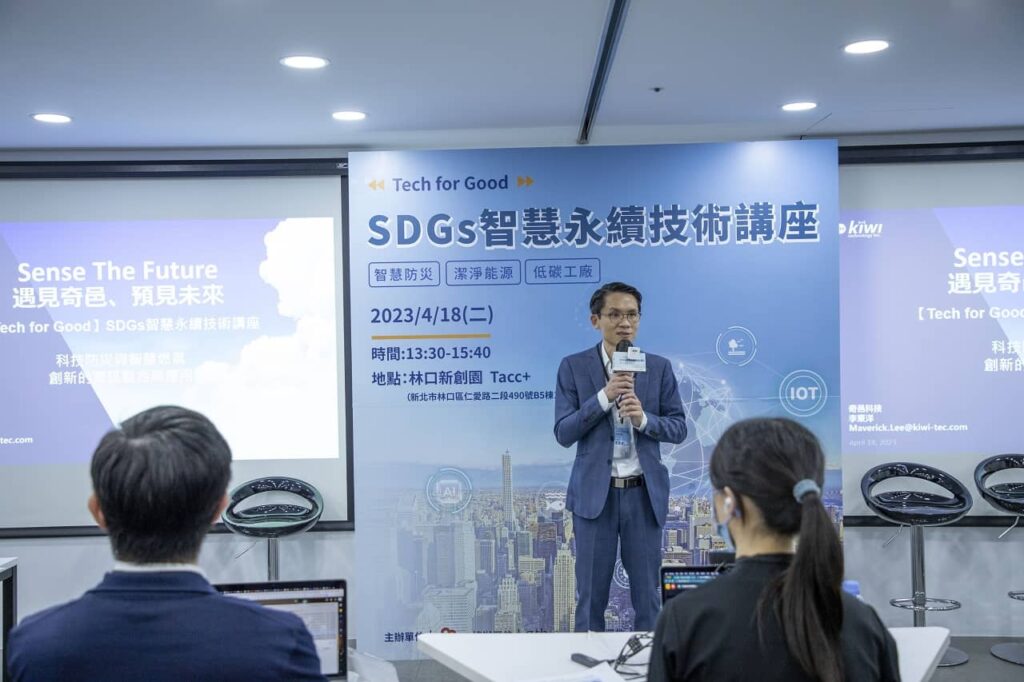 The LPG smart distribution AIoT solution is aimed at the use, distribution, and storage of barreled gas with technology and intelligence; and then improves the operation and management efficiency, and providing safe, secure, zero-wait, and uninterrupted new services for flipping the industry.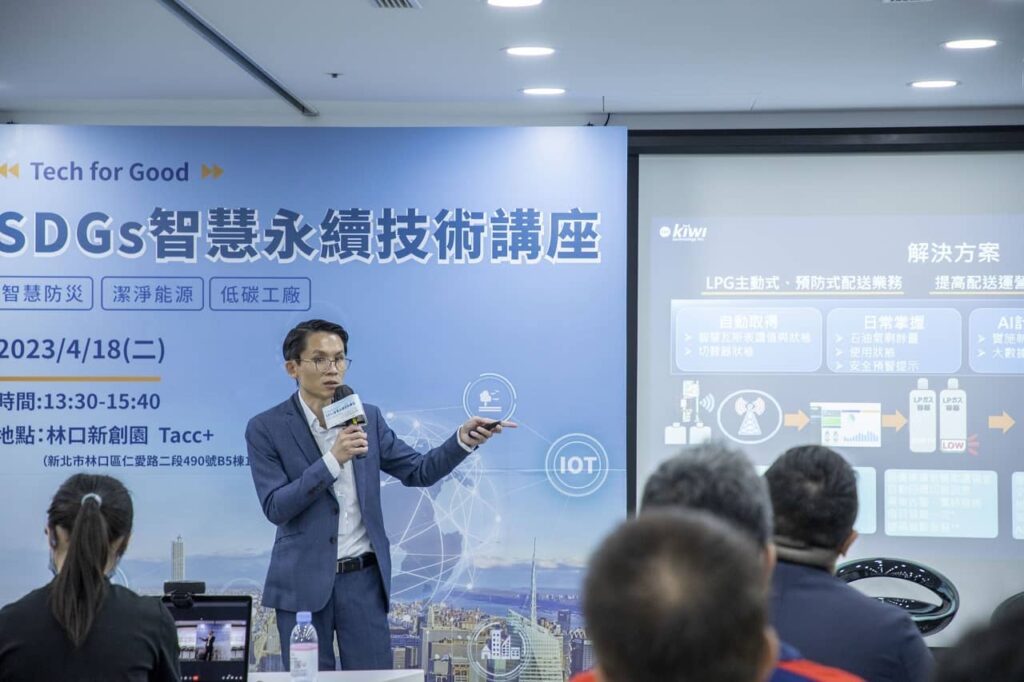 We believe that this event will provide us with a platform to network with peers, and to expand our business and partnerships. We look forward to meeting with technical experts and customers at the forum, and to share our latest developments and ideas. For more information about Kiwi technology, please visit our website. We are committed to providing our customers with the latest technical information, as well as the best products and services.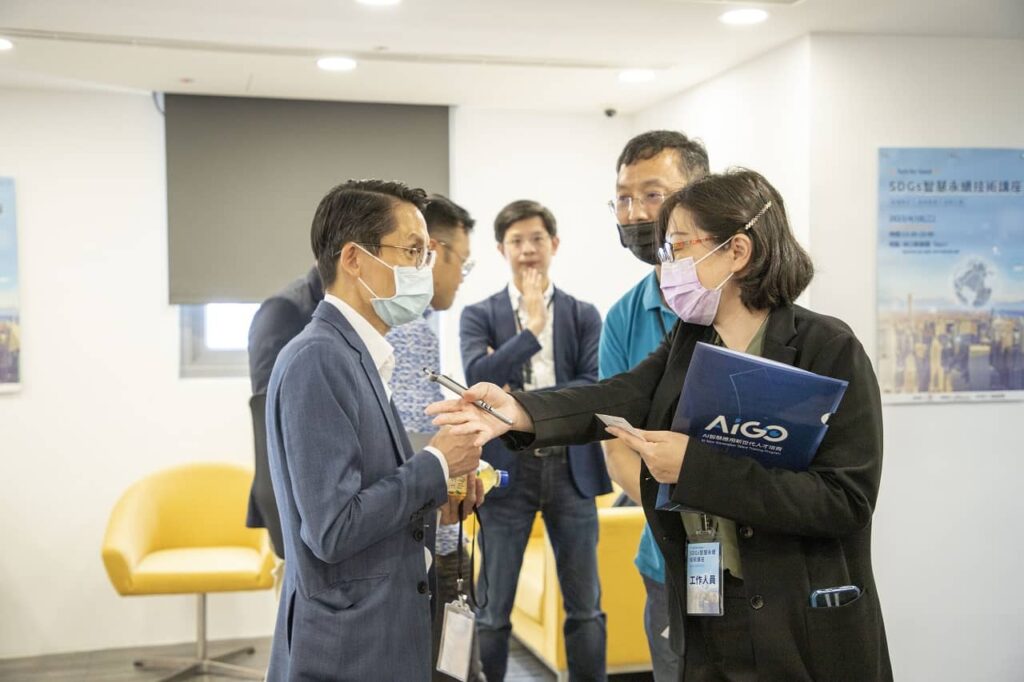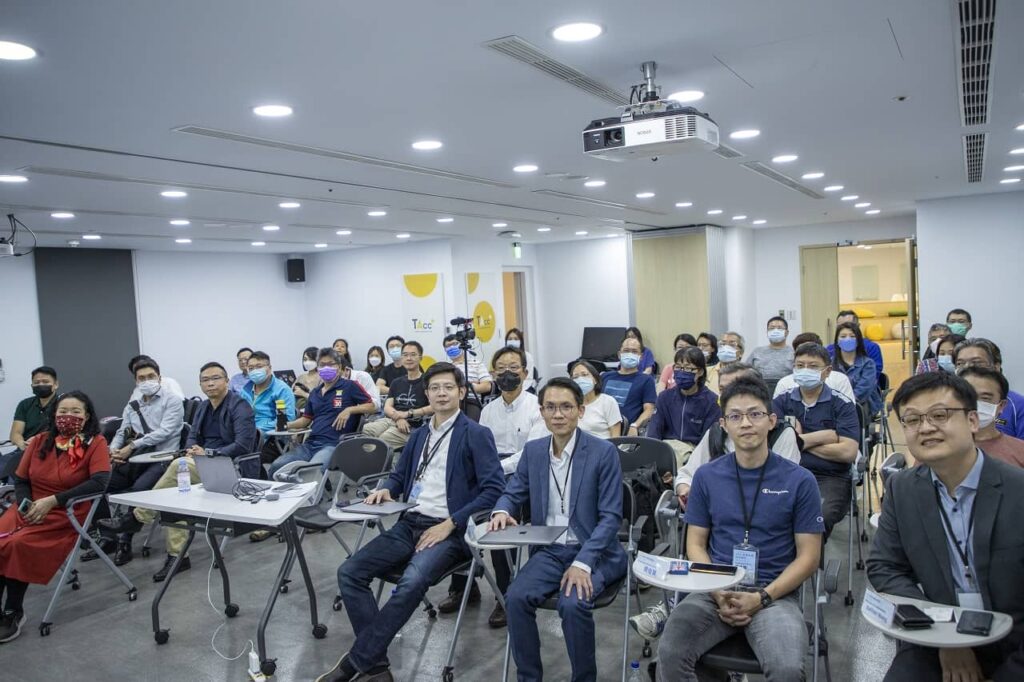 Click to view the related documents in the published text :
https://www.accupass.com/event/2302230334081717711786