Kiwi technology extends IoT business scale in Japan by private placement of sMedio inc.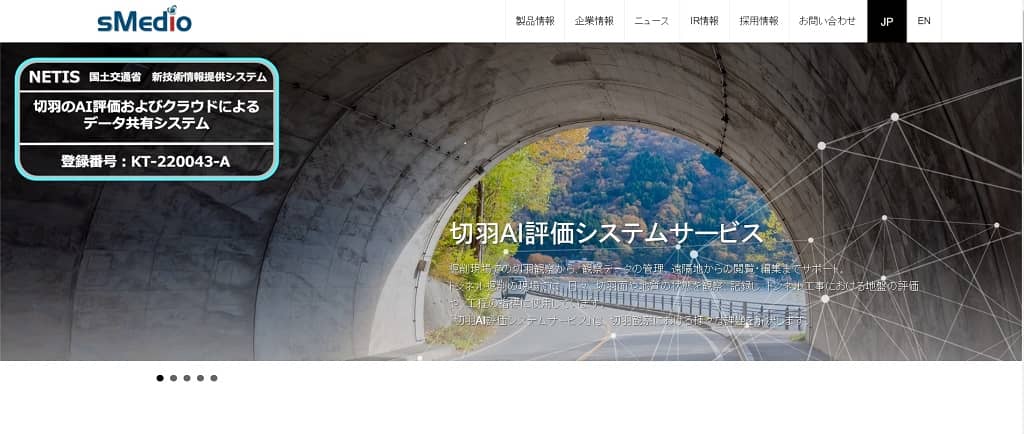 [ (07/01, 2022, Taiwan)] Today, The board of directors of Kiwi technology, a Taiwan-based AIoT turn-key solution provider has approved plans to make investment in a Japan company, sMedio (TSE : 3913), which is a Japan-based software development IPO company.
Kiwi disclosed plans to participate in sMedio's upcoming private placement by subscribing to sMedio new shares at 634 yen each, or a total of about 194 million yen. Kiwi technology will according hold a 13% stake in sMedio, and become the largest corporate shareholder.
Kiwi indicated its planned investment in sMedio about business strategy for Japan IoT market. Through this investment, the company's business scale will be strengthened, It can accelerate the expansion of the customers and market of Kiwi's AIoT total solutions and data services in Japan as well as Japanese corporate customers to achieve synergies. In order to expand the IoT market territory rapidly and expand the scale of operations and increase economies of scale.
sMedio is a software development company established in Tokyo, in 2007, which develops and licenses wireless communication software between information devices, Internet software for digital home appliances, and mobile applications for data migration of smartphones. It's listed on the Tokyo Stock Exchange in 2015.
In recent years, sMedio has also actively focused and developed the wireless connection technology and cloud applications required by the IoT environment, as well as IoT-related AI software and services.
In terms of market distribution, the Japanese market currently accounts for the largest share of Kiwi Technology's revenue. It will leverage its strength to tap into more local corporate customers with its existing sMedio customers and business channels, which will become a new source of revenue in the future.
In terms of product development, sMedio will also be outsourced to develop application software to assist enterprises with localized and customized software, APP and after-sales service required for digital transformation, as well as AI data analysis and other software and services. And look forward to accelerating the layout of Japan and the international market and accelerating the commercial value of data realization.