Smart City Expo in Taipei 2018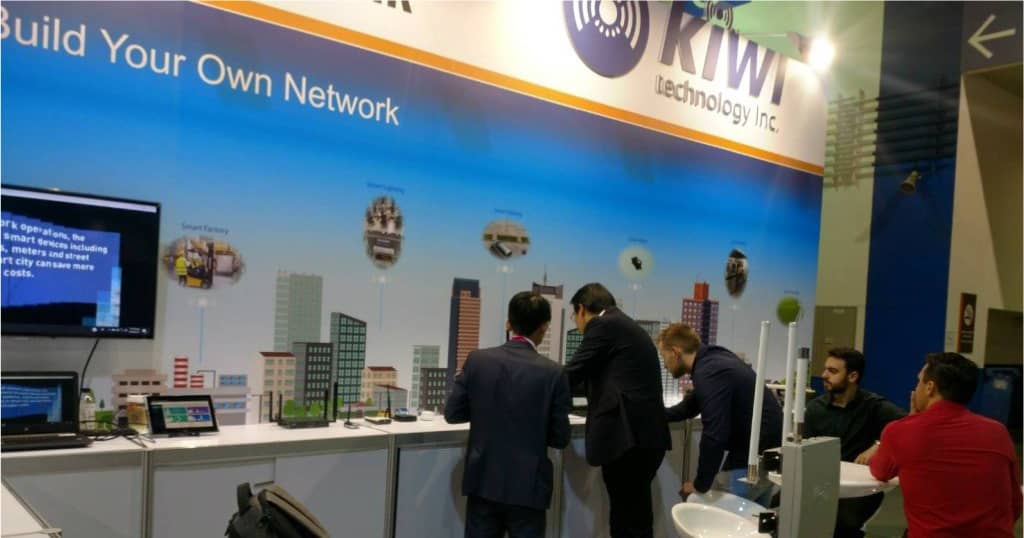 The 2018 Taipei Smart City Exhibition officially ended on Friday (3/31).
In this four-day exhibition, Taiwanese manufacturers exhibited various applications of smart cities and Kiwi Technology also participate in this big event. Kiwi Technology presented smart city-related applications at this exhibition, including smart supermarket, smart factory, smart building and smart agriculture.
In addition to Kiwi's most famous gateway, various sensors using the Kiwi's LoRa module are also presented at this exhibition.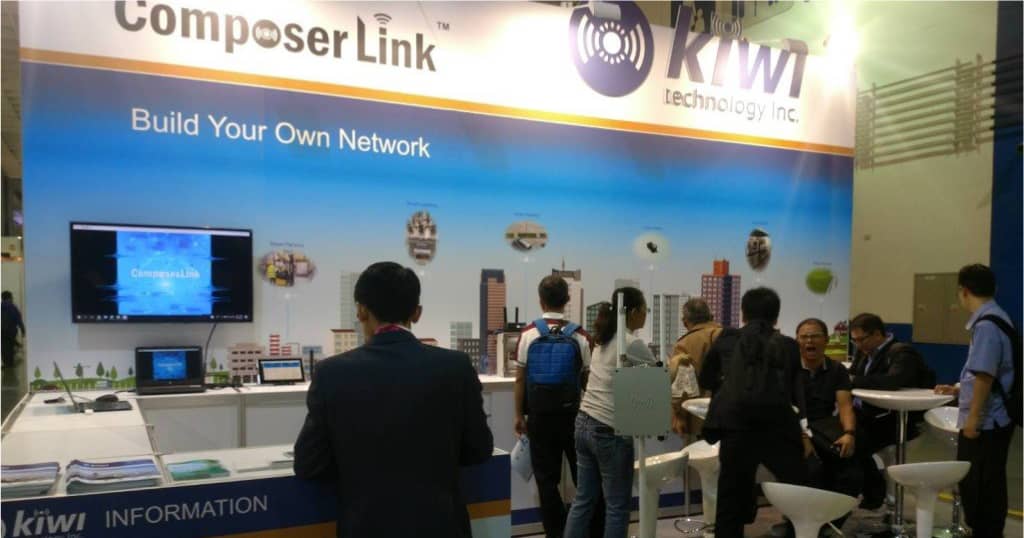 In this exhibition, our biggest gain is that there are a number of buyers who have a big interest in the products we have showed. What is even more touching is that our foreign customers also came to give us support and encouragement.