Kiwi technology was invited to participate in the Civil IoT Taiwan Data Application Industry Conference on 4/27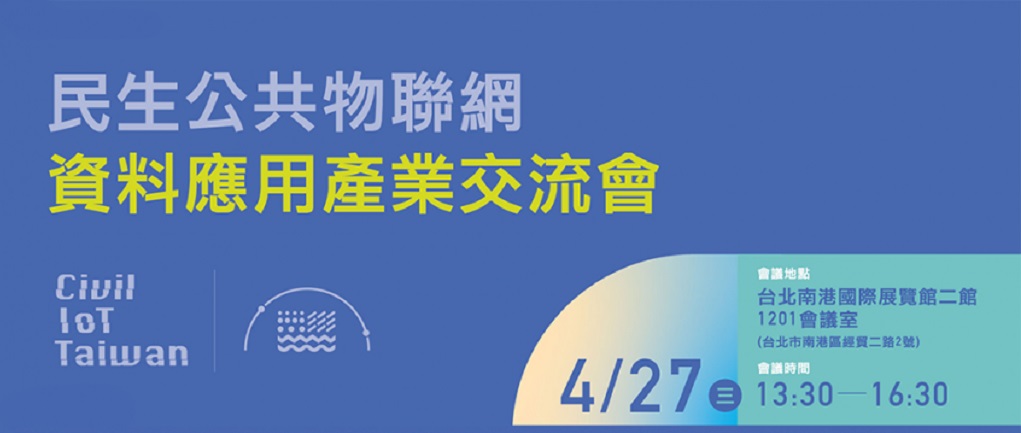 Kiwi Technology participated in the "Civil IoT Taiwan Data Application Industry Conference" held by the Industrial Bureau of the Ministry of Economic Affairs and the Taiwan Association of Disaster Prevention Industry (TADPI) on April 27, 2022.
Under the impact of global climate change, countries have continued to increase their emphasis on SDGs goals, and have gradually incorporated ESG and other indicators into regulations, and encouraged or required companies to incorporate ESG into their operations. The sustainable management of supply chain disaster risks, etc., shows the urgent need for the application of public IoT data for Civil IoT Taiwan Association. Kiwi technology talked about the paradigm shift, and explained the latest LPWA LoRa IoT solutions and services in the smart LPG gas AIoT solutions, LPG usage, distribution and storage of gas will be technological, digital and secure.
News reference  : https://www.tadpi.org.tw/zh-hant-TW/news/2022/653