Kiwi technology participated in the 2022 Taipei International Cold Chain Technology EXHIBITION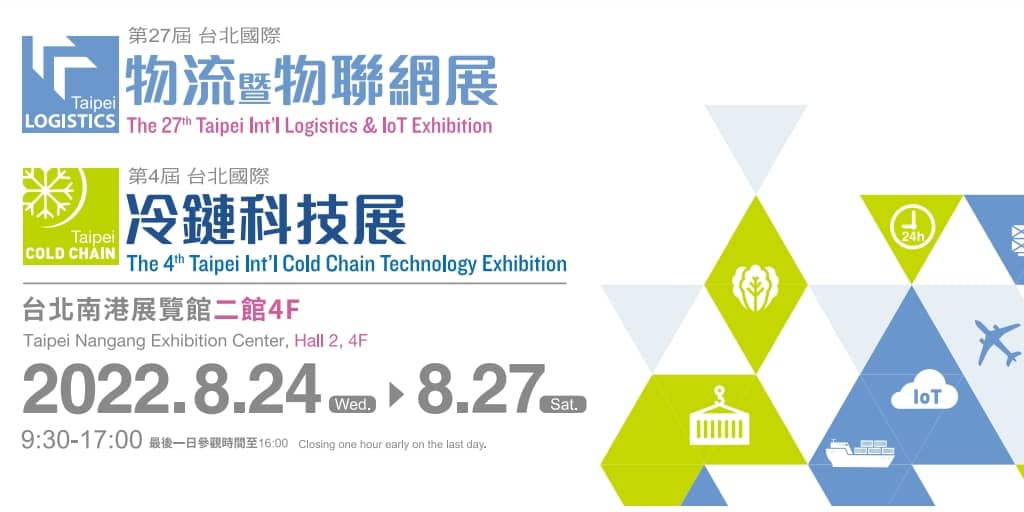 Under the influence of the epidemic and the culture of eating out, in addition to the delivery and preservation of vaccines, the first concern is the cold chain demand of fresh food, which plays a very important role in the global food supply chain. Following last year's participation in the Taipei International Cold Chain Technology Exhibition, Kiwi Technology has gradually slowed down this year with the epidemic.
At this 2022 exhibition, Kiwi Technology will showcase smart temperature management solutions, cold chain logistics temperature monitoring solutions, and smart LPG distribution solution with AMI system, etc., attracting well-known enterprises to visit and attracting attention and discussion from many parties.