Kiwi technology participated in the 2022 taiwan smart agriweek exhibition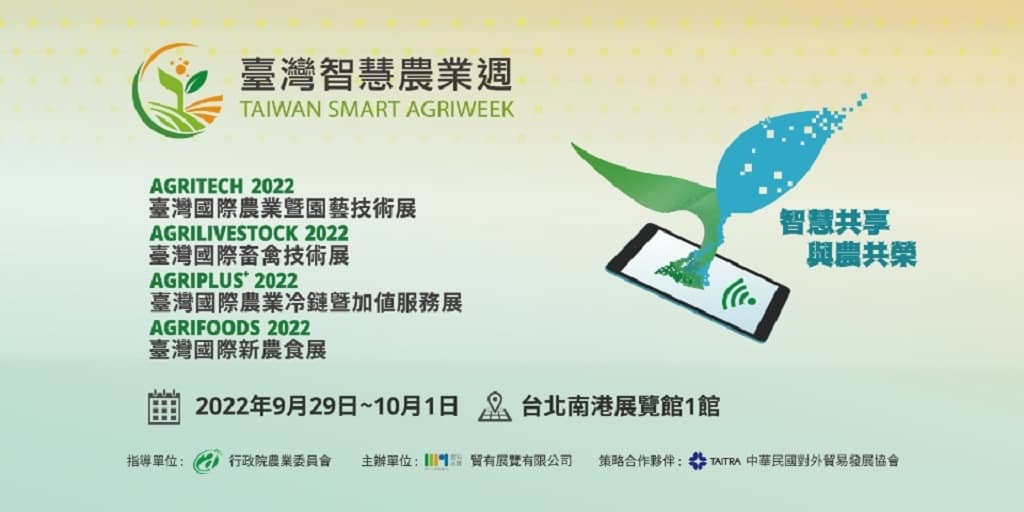 There are various types of agricultural products, but most agricultural products are not resistant to long-term storage and long-distance storage and transportation. In particular, some agricultural products will lose about 30% in the process of transportation and sales, which will seriously affect farmers' income and reduce consumers' trust in products. An important key to solve, It is establishing a cold chain logistics system that can maintain a suitable low temperature environment from the origin to the consumer.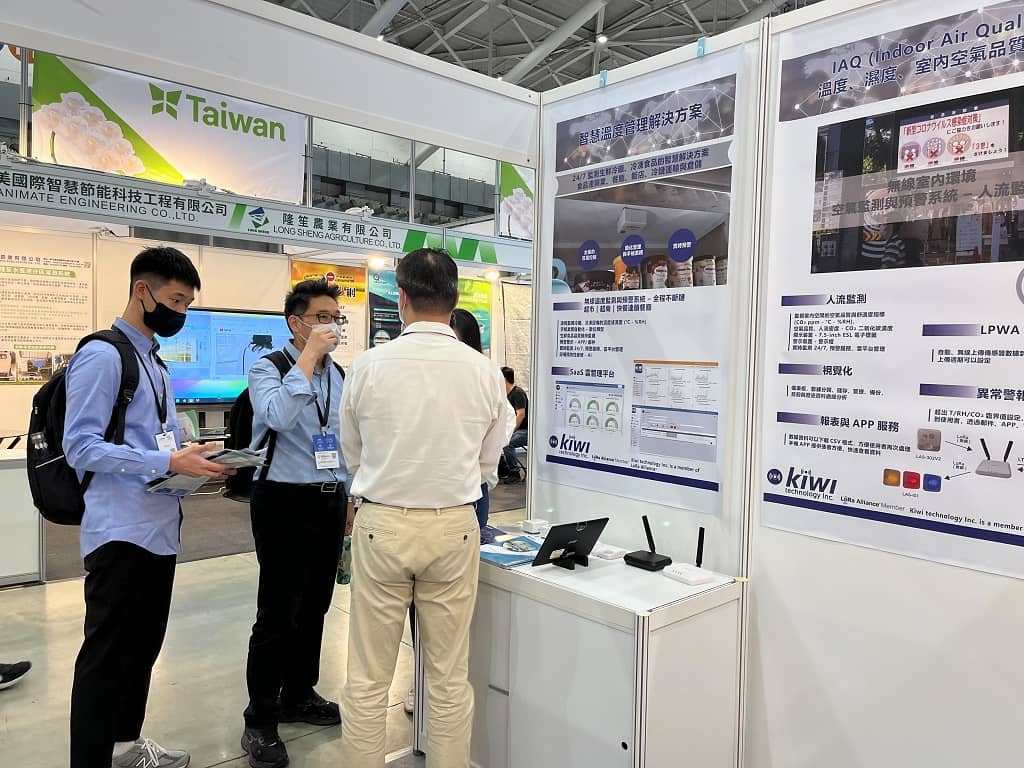 After participating in the 2022 Taipei International Cold Chain Technology Exhibition in August, Kiwi technology has gradually slowed down with the epidemic and actively participated in international exhibitions. This September, the Taiwan Smart AgriWeek – Taiwan International Agricultural Cold Chain and Value-added Technology Expo, Kiwi technology showcases smart AIoT temperature management solutions, low-temperature logistics temperature monitoring solutions, IAQ products, etc., in order to attract many well-known enterprises to visit and arouse the attention and discussion of many parties.